The Benefits of Pagosa's Hot Springs Healing Waters are Legendary (Even Hundreds of Years Ago)!
When people come here from all over the world, year after year, our healing hot springs waters have got to be good.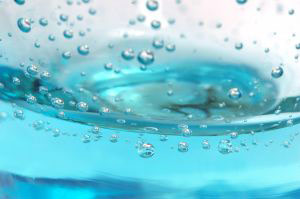 Hot springs therapy has been proven to be beneficial to our health, thanks to the minerals found in the water. A soak can not only bring pleasure and a chance to unwind, but also success in treatment of various health conditions!
History has served us well. The things that made a big difference in lives hundreds of years ago are still working just as well today.
One of the most well-known benefits of mineral hot springs medical effects is relaxation. These days, we're under constant stress, we worry, we rush and we don't have enough rest. Hydrotherapy in hot springs mineral waters can be an essential part of your relaxation and rejuvenation treatment!
Pagosa Springs, CO has a world famous natural hot spring that has been the cause of healing and battles over its ownership for hundreds of years. The Native Americans understood its significance and so do modern day people.
Hot springs therapy has been extensively studied by balneologists (the study of the therapeutic uses of various types of bathing; hydrotherapy) all around the world. The key point of their studies have been to determine the therapeutic value of mineral waters and other components of hot springs. Due to hot springs' containing many minerals, they are often recommended above other methods of therapeutic treatment.